BLU Studio View XL 5.7" Curved HD Unlocked Dual-SIM Android w/Fingerprint Sensor & Accessories (S790Q)
Sold by
BLU
| Fulfilled by No3rd.ca
SKU 195250

BLU Studio View XL: Enhance your Experience
BLU Studio View XL 5.7" HD Curved Glass Unlocked Dual-SIM Android Smartphone with Fingerprint Sensor & Accessories (S790Q)
Features
5.7" HD+ 18:9 Widescreen Curved Glass Display
13MP Main Camera with Flash
5MP Front Selfie Camera with Flash
1.3GHx Quad Core Processor
16GB of Internal Memory
1GB of RAM
Encrypted Fingerprint Scanner
Unlocked Dual-SIM
Android 7.0 Nougat
Included in Box: Phone, Screen Protector, Silicone Case, Quick Guide, Charger, USB Cable, Earbuds, Sticker
Technology
Android v7.0 Nougat
GSM Quad Band: 850/900/1800/1900
3G: 850/1700/1900/2100
Display
5.7" HD+ 18:9 Widescreen
Curved Glass
720 x 1440 | 282ppi
Processor
MediaTek 6580
1.3GHz Quad Core
With Mali-400
Memory
Internal: 16GB
RAM: 1GB
MicroSD support up to 64GB
Camera
13MP Main w/ Flash
5MP Selfie Front w/ Flash
Video Capture: 1080p@30fps
Battery
Connectivity 
Bluetooth 4.0
WiFi, Hotspot
Micro USB v2.0
Security
Encrypted Quick Access
Fingerprint Scanner
---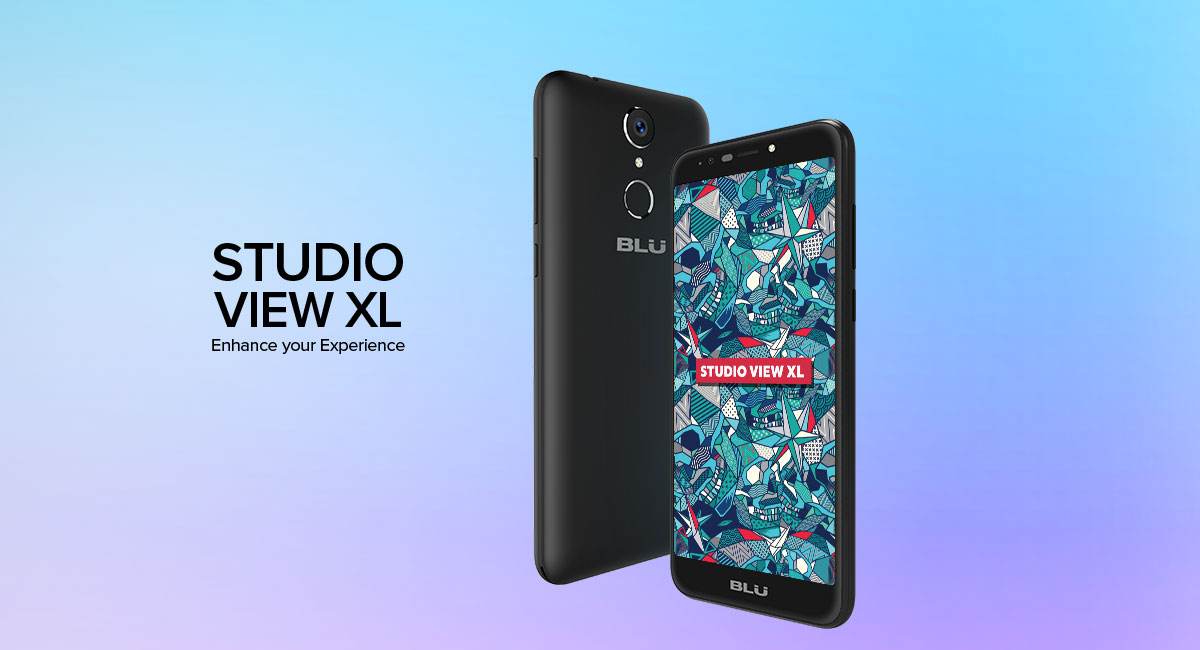 Flawless Design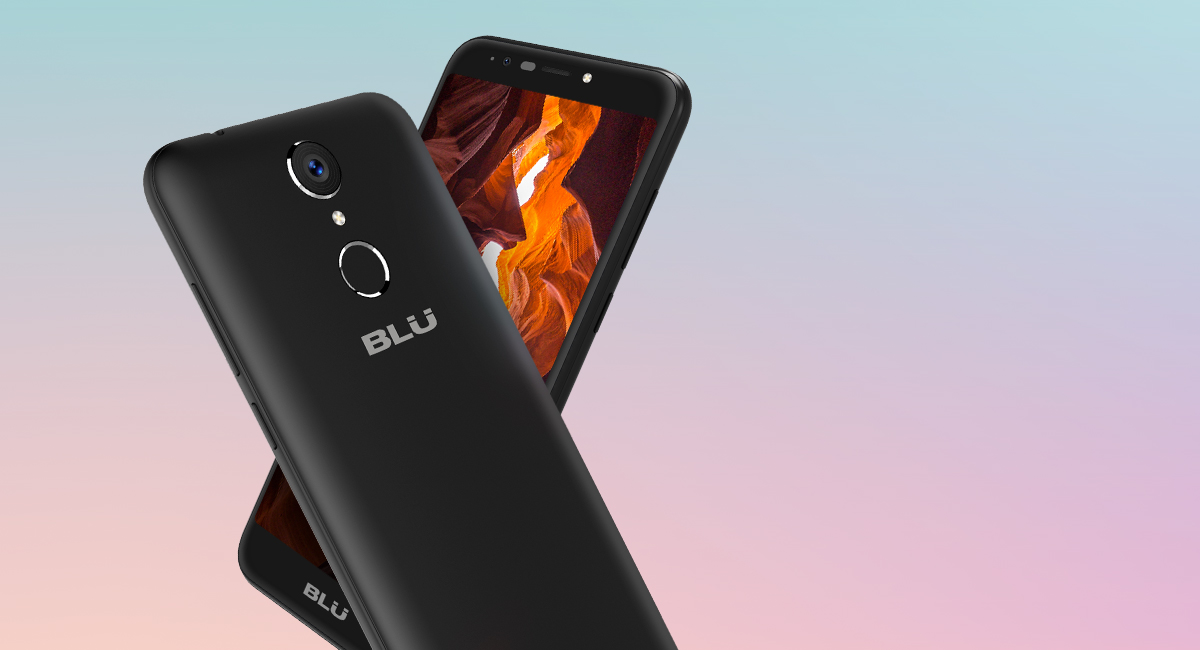 Designed with a mirror polished chamfer edge and beautifully crafted curved glass display
, BLU continues to surpass it's competitors with the latest STUDIO VIEW XL smartphone design. Available in Black, Gold, Rose Gold & Silver
Processor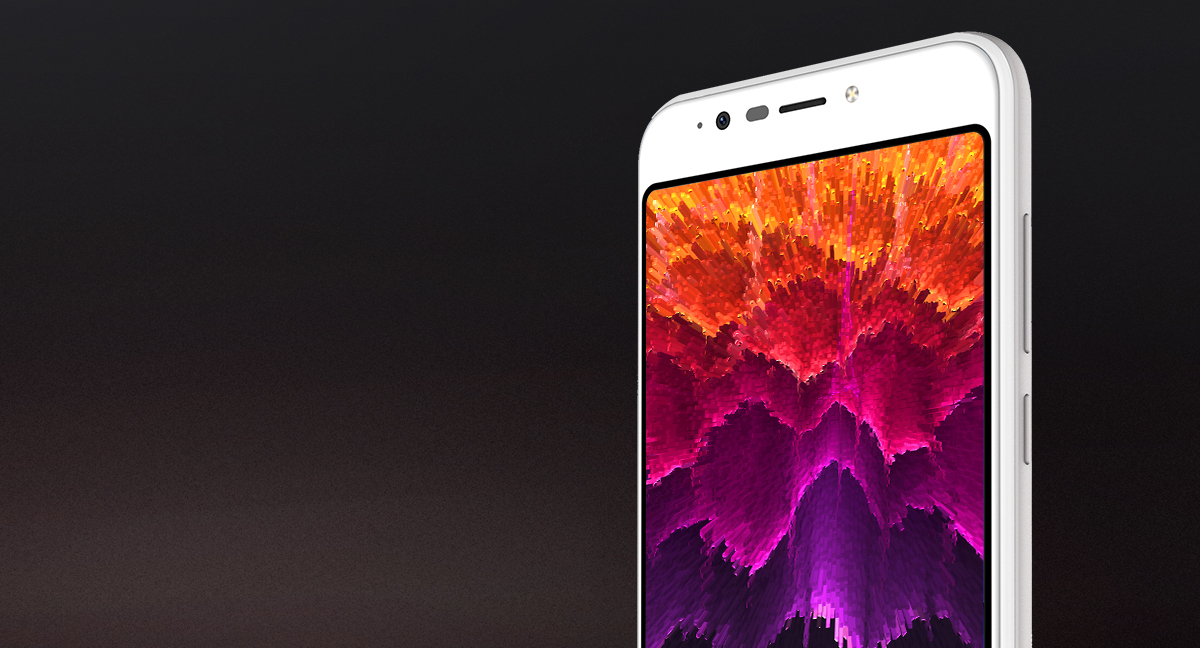 With a 6580 chipset powering the 1.3GHz Quad Core processor, the STUDIO VIEW XL has the storage capacity required for all your day to day tasks. The STUDIO VIEW XL has 16GB of internal memory paired with 1GB of RAM, to ensure streamlined performance every single time. If additional storage is needed, the STUDIO VIEW XL has expandable storage up to 64GB wit a built in MicroSD slot
Studio View XL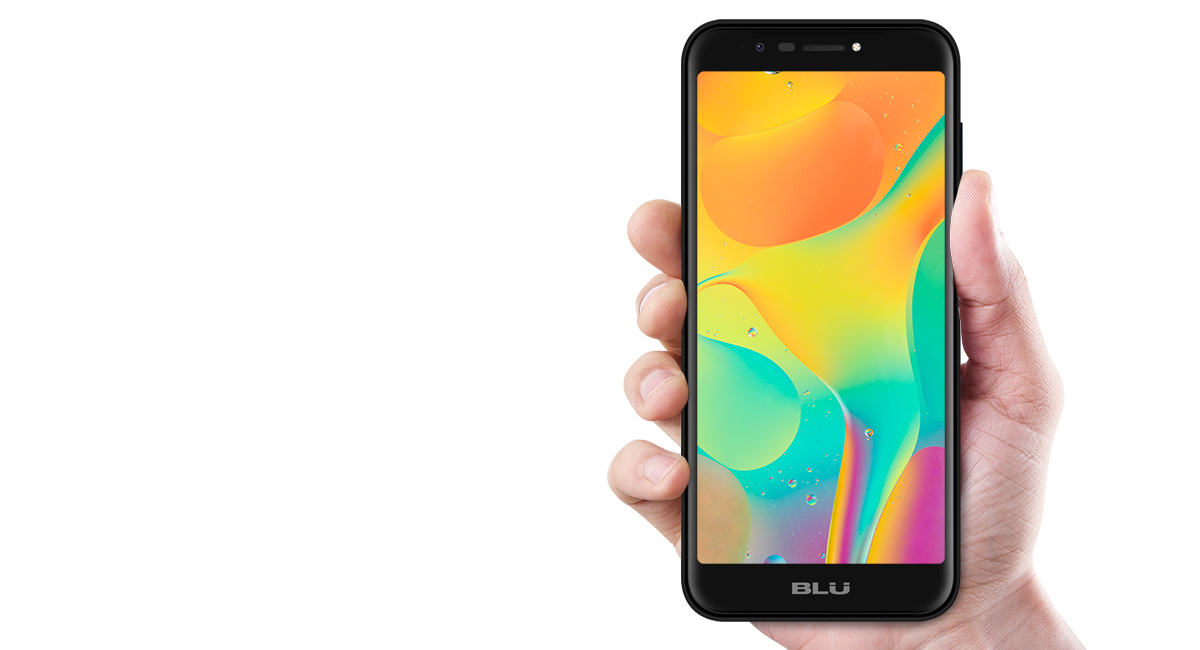 Designed with an eye catching 5.7" HD+ 18:9 Curved Glass display, the STUDIO VIEW XL provides a wide screen cinematic palette for all your movies and pictures. With a 720 x 1440 resolution and 282ppi, the STUDIO VIEW XL will leave you astonished. Experience all your images with incredibly vivid hues and sharp clarity.
Look At The Difference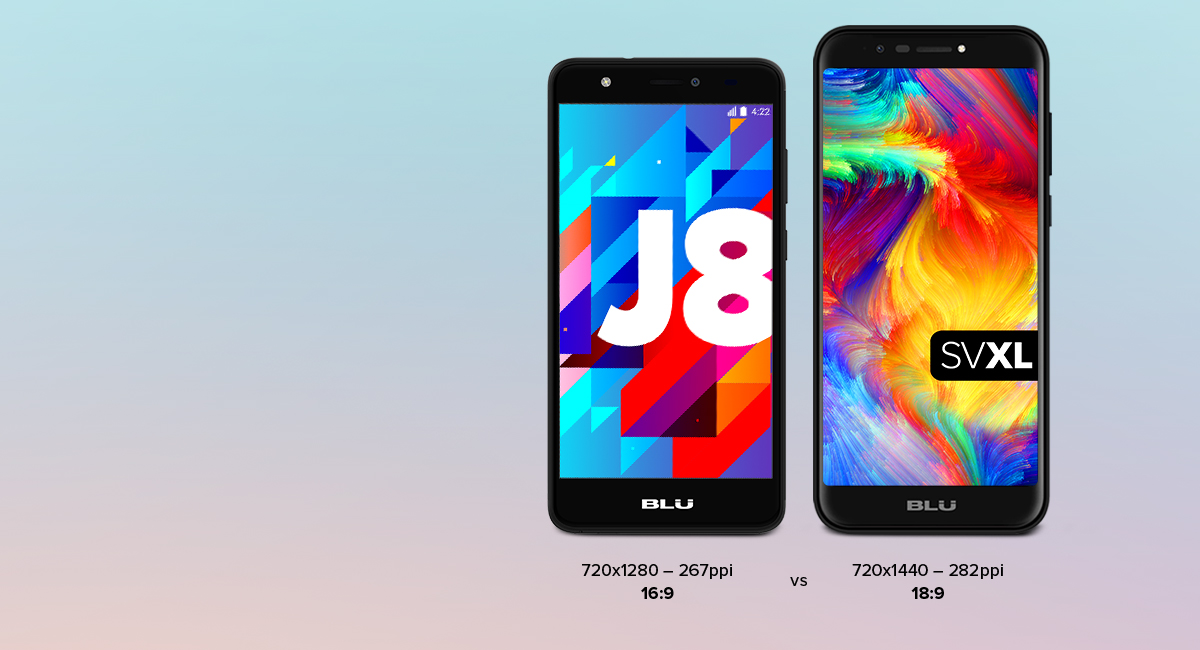 The STUDIO VIEW XL incorporates the latest in display technology with its HD+ 18:9 ratio layout. Thinner bezel and longer format, the STUDIO VIEW XL enables user to grab the phone with better hand held experience.
Curved Display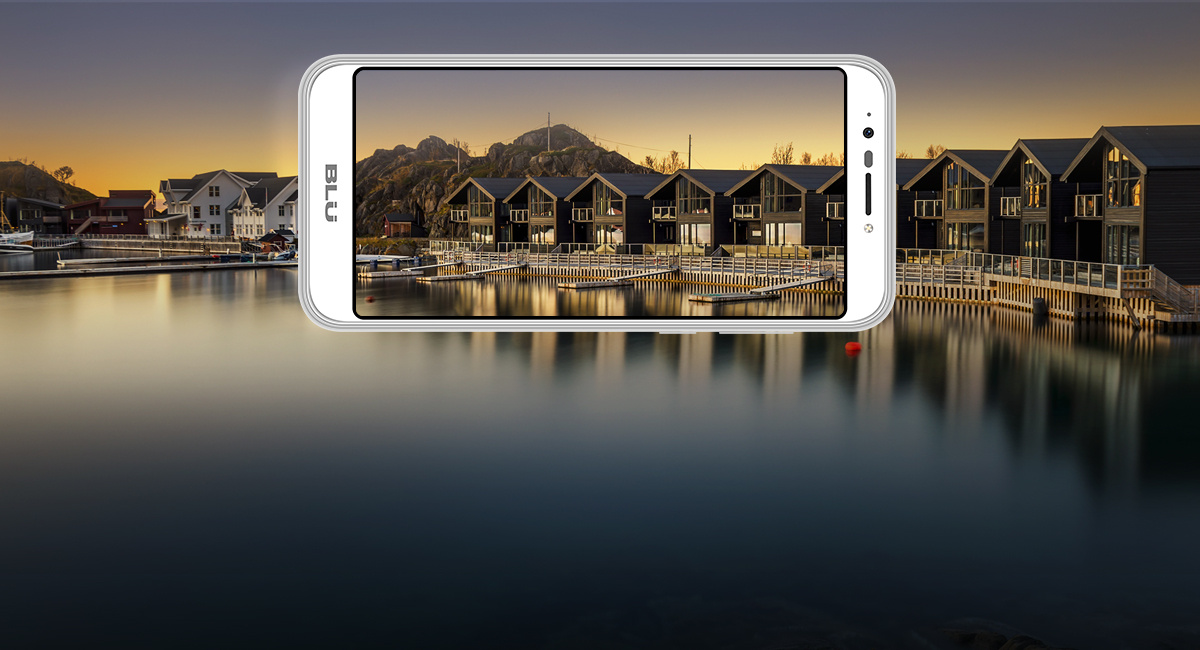 BLU incorporates the highest grade material such as curved glass touch panel ensure excellent feedback and feel, as well as providing a gorgeous look.
Picture Time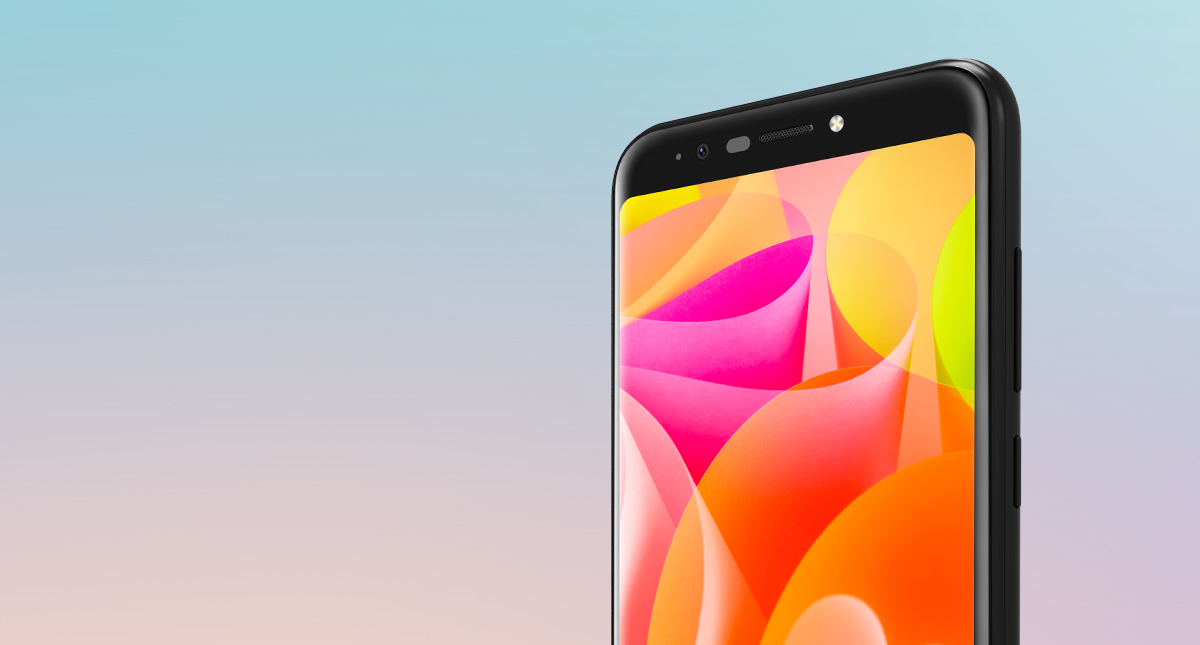 Make every moment picture perfect with the STUDIO VIEW XL's 13 Megapixel camera with flash and 5 Megapixel front selfie with flash. All pictures will look incredible.
Selfie Camera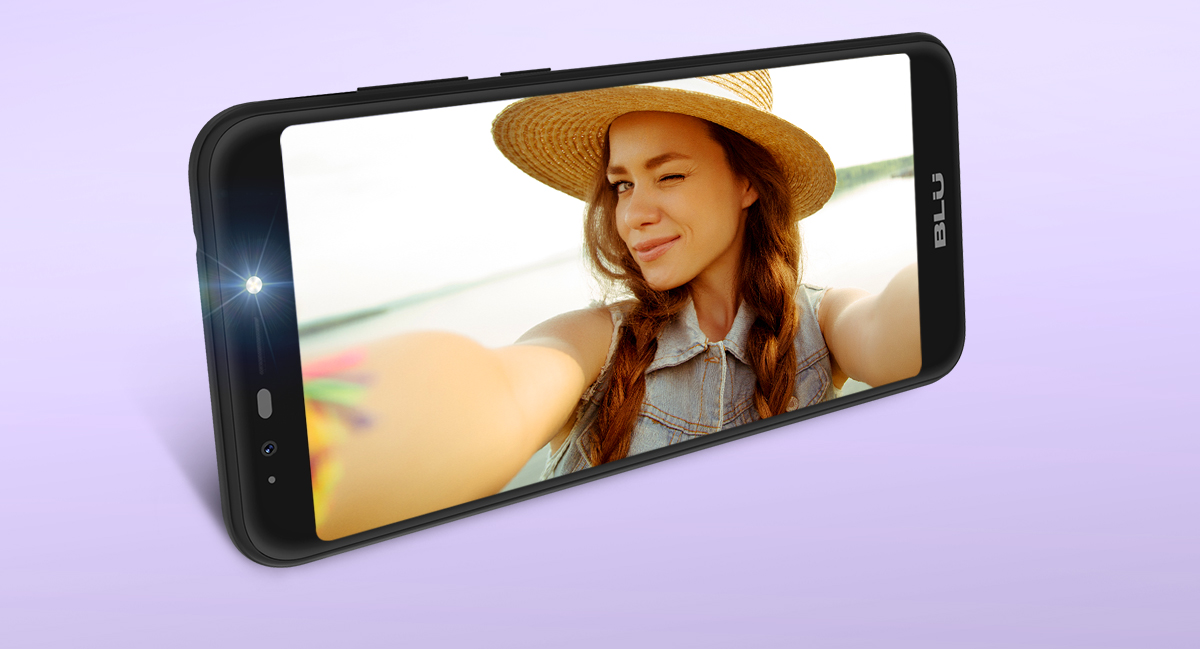 Take endless selfies with the STUDIO VIEW XL's 5 Megapixel camera. No matter the time, place or environment, the front selfie camera with flash assures all your self portraits look perfect every single time.
Fully Charged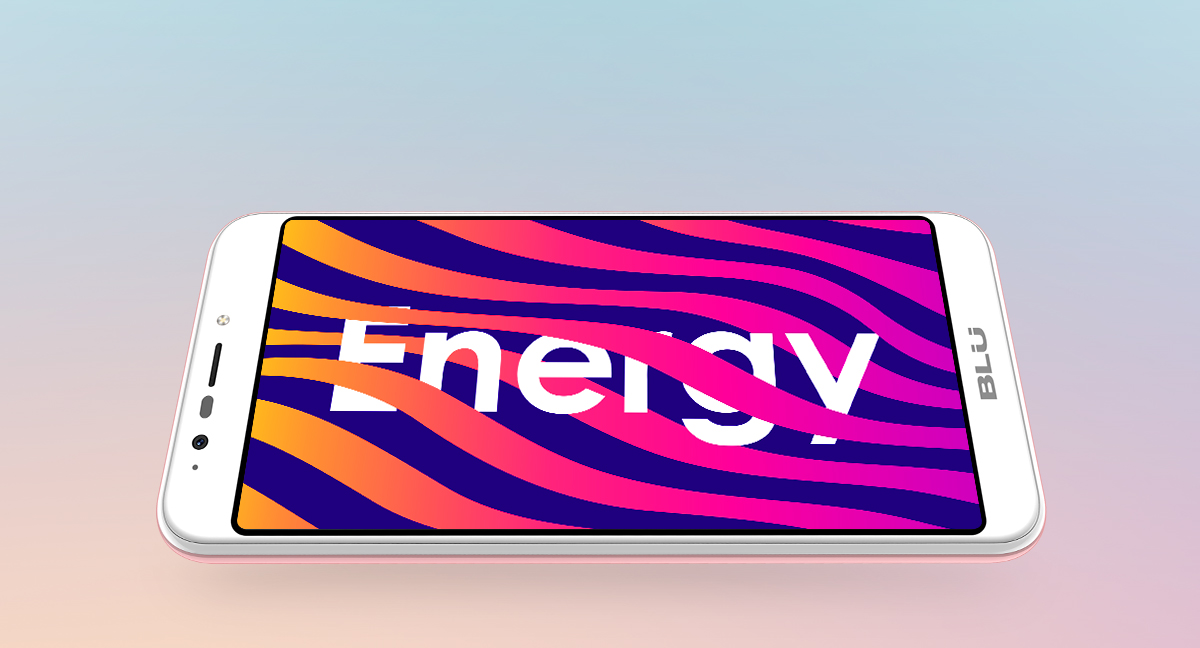 With a 3,000mAh Super Battery, the STUDIO VIEW XL assures your smartphone will have the necessary charge for all day and than some. Needing a charge in the middle of your busy work day will be a thing of the past.
Quick Access. Total Security.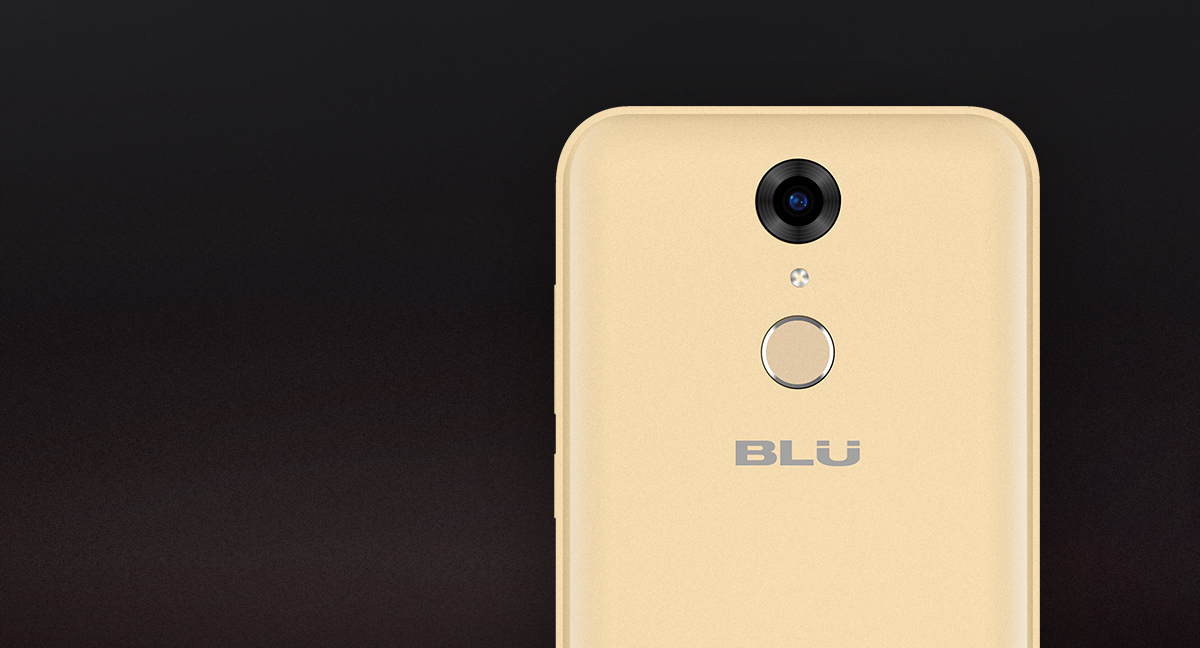 Total security and convenience will be epitomized by the STUDIO VIEW XL. Unlock your smartphone with the certainty that all your files are secure and safe with the press of your finger.
Android Nougat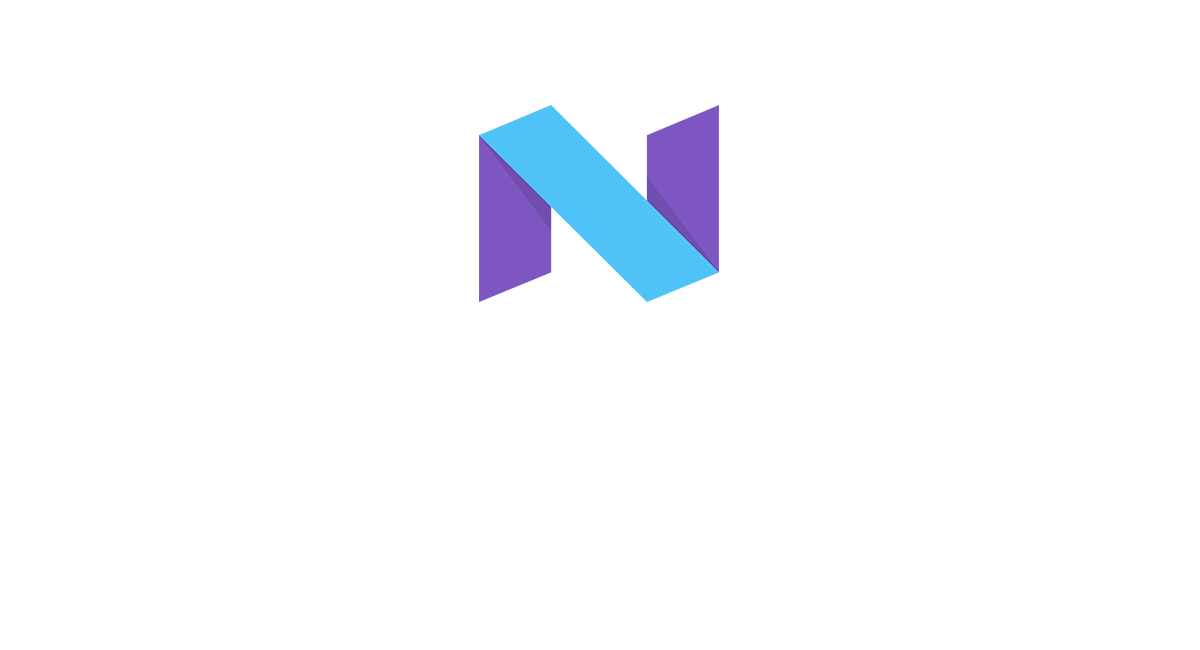 Introducing Android 7.0 Nougat. New multi-window support to use apps on screen simultaneously. Better background optimization to minimize RAM use by system and apps. Project Vulkan API, a new 3D rendering API for 3D graphics. With these new enhancements in addition to other features available, users will have many new capabilities.
Globally Connected | Unlocked | Dual Sim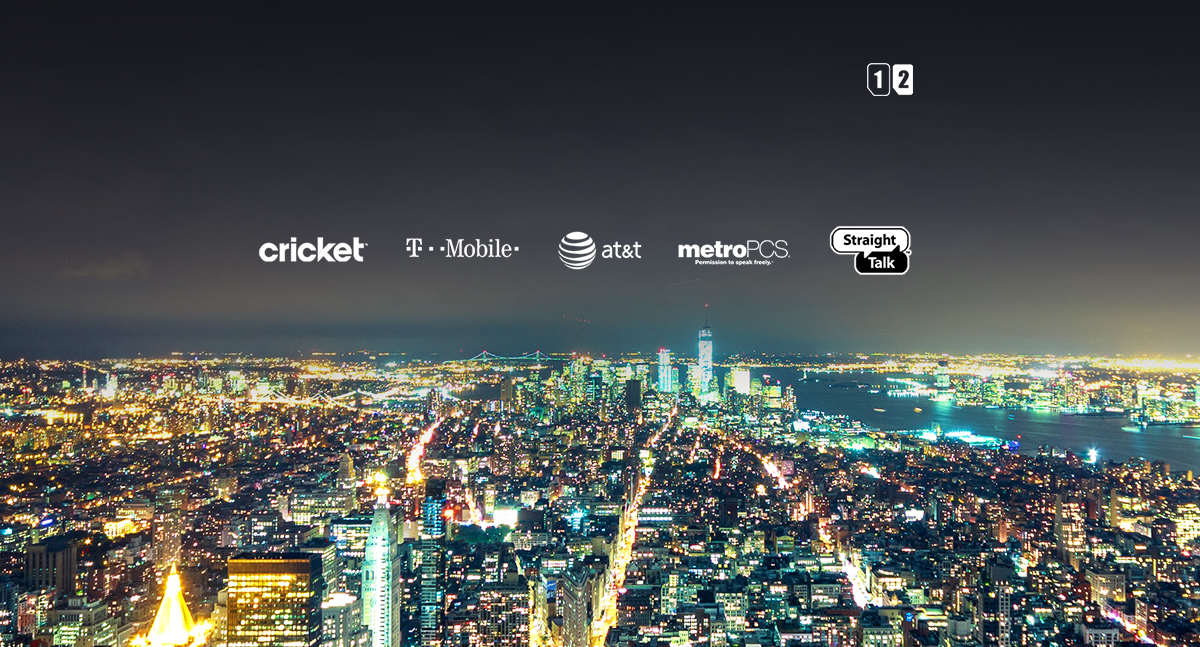 Stay globally connected with friends and family while traveling the world. The STUDIO VIEW XL comes with 3G 850/1700/1900/2100 to ensure you always have access to worldwide carrier coverage while you're on the go! Take advantage of different voice and data plans for better rates, better coverage and separate bills with the STUDIO VIEW XL dual SIM slots.