4-Drive M.2 NVMe SSD to PCIe 4.0 x16 Bifurcation Adapter Card with Active Cooling
Sold by
Sabrent
| Fulfilled by No3rd.ca
SKU EC-P4BF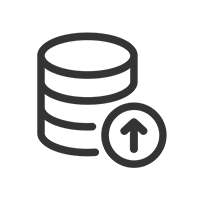 More Storage
Add up to four high-performance NVMe SSDs to a system with a single adapter in a physical x16 PCIe slot with the Quad NVMe SSD to PCIe 4.0 x16 Card (EC-P4BF). The system requires the PCIe bifurcation (lane splitting) function to add more than one SSD with the full 16 lanes required for 3 or 4 drives.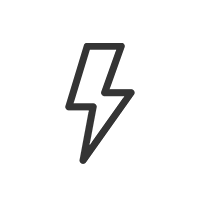 PCIe 4.0 Compliant
Supports even the fastest PCIe 4.0 SSDs but also works with older and newer generation SSDs at up to 4.0 speeds. Works in older 3.0/2.0 systems that have PCIe bifurcation support. Compatible with NVMe SSDs in the M.2 2230/2242/2260/2280 form factors for your convenience.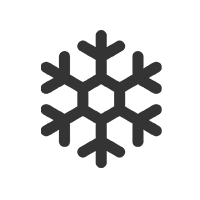 Built Cool
Designed with quality aluminum for physical stability and top-notch cooling. Thermal padding is included to ensure the best cooling interface for your SSDs. Optional active cooling (fan) via a rear-positioned switch for high-performance environments. Your drives won't throttle in here.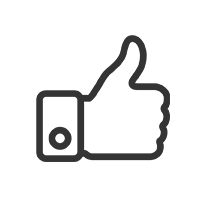 RAID Capable, Flexible Management
The card is plug and play with no drivers required. Supports Intel® VROC and AMD Ryzen™ NVMe RAID with their respective limitations. Drives may be operated individually or in software and UEFI RAID which includes Windows Storage Spaces. 
The Sabrent Quad NVMe SSD to PCIe 4.0 x16 Card (EC-P4BF) is the perfect complement for a desktop that requires additional high-performance storage. Add one, two, three, or four NVMe SSDs with a single, physical x16 PCIe slot adapter. Only M.2 M key SSDs are supported but older and newer generation SSDs in the 2230/2242/2260/2280 form factors will work at up to PCIe 4.0 speeds. The adapter is also backward compatible with PCIe 3.0/2.0 slots. Drives can be accessed individually or placed into a RAID via Intel® VROC, AMD Ryzen™ NVMe RAID, UEFI RAID, or software-based RAID through Windows Storage Spaces, when respective criteria are met.